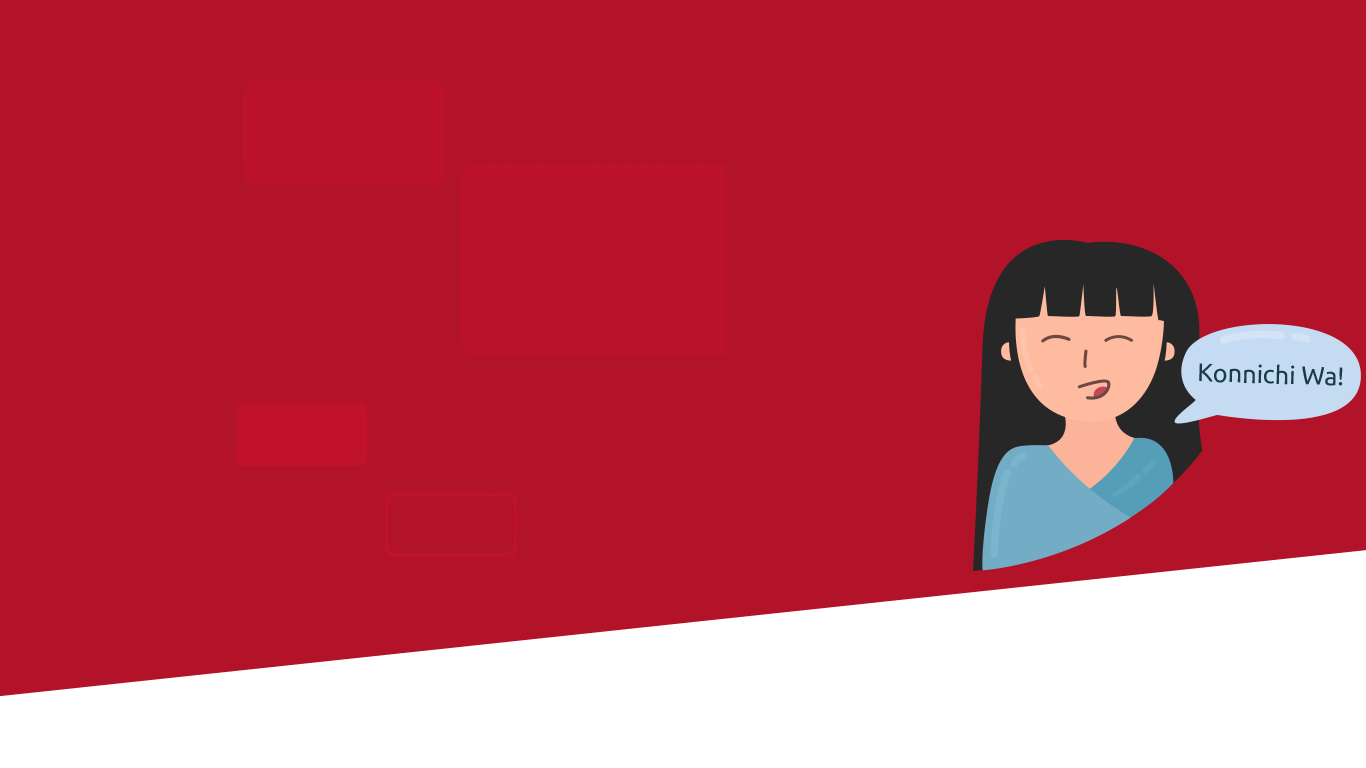 JAPANESE ONLINE & ONSITE CLASSES
Detailed below are descriptions of our classes from Beginner to Advanced.We also offer support classes for JLPT students as well as Kids' Japanese Language, Travel and Culture classes. These classes are available for online and onsite however onsite classes are available only for groups and are conducted only during weekends. Both group and private lessons are offered online.
Please refer to this website for Japanese classes.

お問い合わせ
当スクールや受講講座・また採用について、その他ご質問等お気軽にお問い合わせください。